What software do I need for creating augmented reality?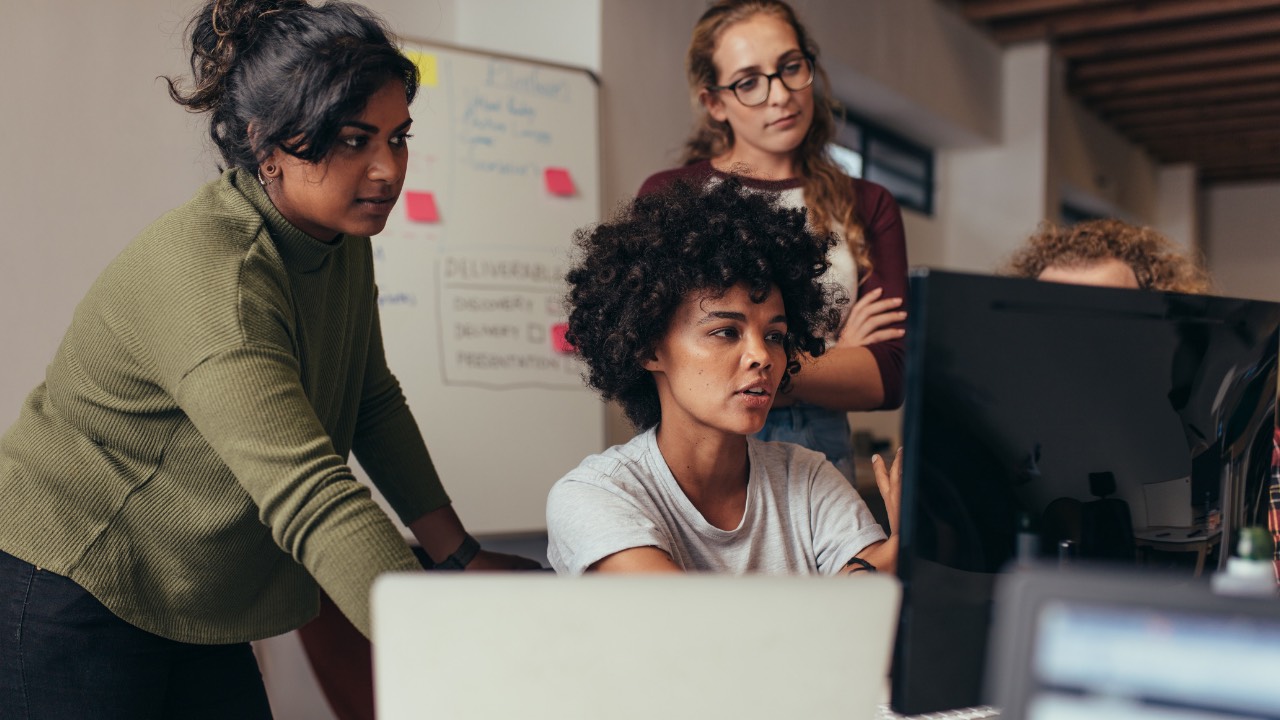 To create augmented reality (AR) experiences, you are going to need some software! This list is by no means exhaustive, but it is a good resource for starting out and finding some suggestions.
Let's start with the most obvious, the AR creation software! This is where you are going to have the least amount of choice because each platform has its own software.
Social AR refers to AR embedded within a social media app. The big players here are Snapchat and Instagram, although you can also build for Facebook/Messenger. TikTok also has some AR creation software, but it is not widely available yet. If you are getting started in AR, I recommend starting here because it is both easy and free. Most WebAR and integrated solutions require money and/or more technical knowledge, so Social AR is a good way to test the waters before jumping in too deep.
WebAR uses a mobile web browser for the AR experience rather than a standalone app. The pros to this approach are reach because no app download is required, and integration with your website. You can run the AR experience directly on your site so it is easier to integrate calls-to-action and also way faster to update due to the lack of a review process (as there is with Social AR). A big downside is performance though because web browsers don't have the same access to the device as do native apps.
Maybe you have your own app and you want to integrate an AR experience in there? There are a few different options to check out.
Okay, so you've got your AR software of choice, but you still need something with which to augment reality. If you are already a 3D designer, you probably have your software of choice. If not, we have a whole page with some tips for getting started in 3D.
Besides 3D objects, you'll also need some 2D assets for face masks, buttons, etc. Here are a few options for you to take a look at.
Raster graphics are what you are probably most familiar with. Simply put, they are images consisting of pixels - think photographs. Since there is a set number of pixels, you can easily decrease the image size, but increasing the image size will make it blocky/blurry. Here are a few options:
Vector graphics are representations of shapes rather than a group of pixels. What this means is that you can view the image at any size and it will never get blocky or blurry. You will probably still have to export your vector images as raster images though, but you'll have the ability to choose your resolution. I would say for augmented reality you'll mostly be using vector graphics to create things like buttons or frames.
Most AR work will probably be focused on the design, but here's some other software that you might find useful.
Now video files can get big pretty fast and that's a problem for AR. The longer an experience takes to load, the less likely someone is to use it. However, it is still useful to have some video editing software. You can use it to put together demo videos to get people interested in your effect, and some designers like to use something like After Effects to create short animations for use in their effects.
It is always good practice to maintain a backup of your work. Whether this be an external hard drive or cloud based is up to you. I save all my work to OneDrive so that I always have a backup and can access it anywhere. This came in handy when I had to send my laptop in for repairs and borrowed my wife's computer in the interim.
Both Lens Studio and Spark AR provide enough capabilities for you to get started without relying on outside software, but having 3D and 2D design software is required once you need to start generating/preparing assets. Fortunately there are a ton of options, each with many tutorials to help you get started. The only limits to what you'll be able to create are your imagination and the technical limitations of the AR platform. Have fun creating!