Let's get started!
Making augmented reality filters is a ton of fun, but it can be daunting when you are starting out or trying something new. I've been there, so that's why I created AR Bootcamp to help you succeed! You can head on over to our tutorials to get started with Lens Studio and Spark AR, or you can scroll down to view various tutorials we've compiled from across the web.
General So you want to add grain to your filter but don't know where to find some? We've got you covered.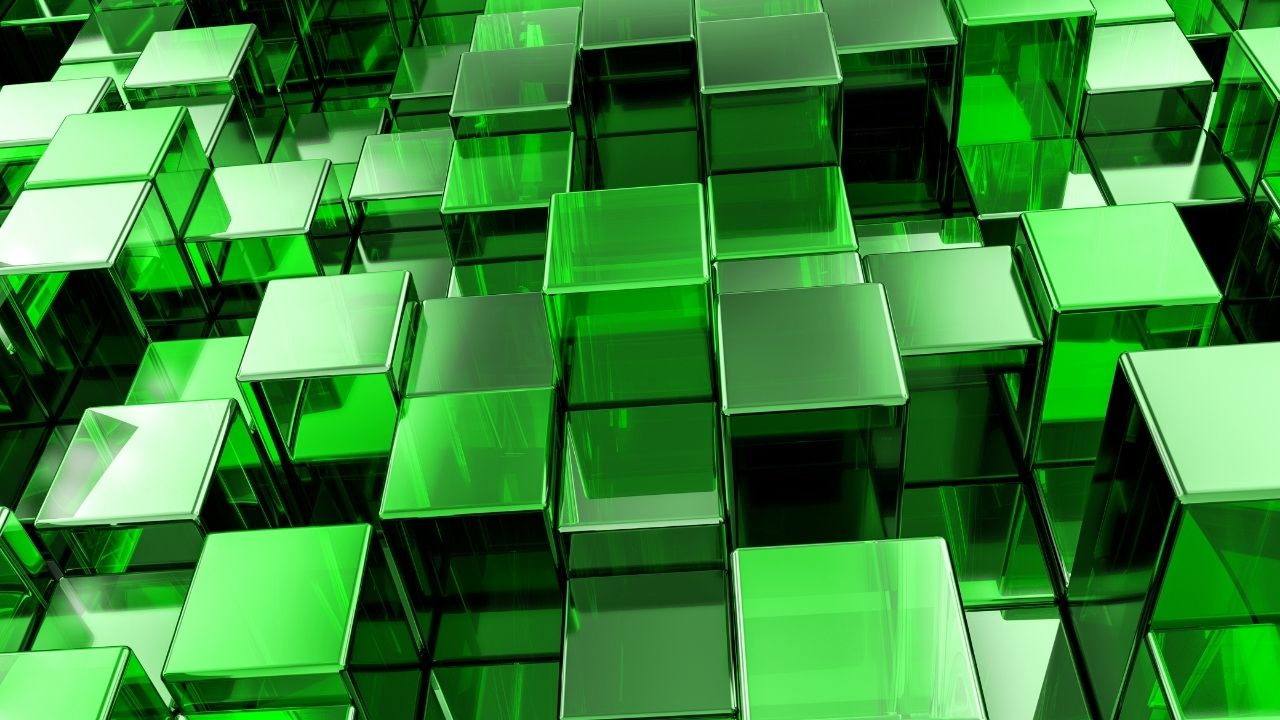 You can get started in AR without any experience with 3D design. However, 3D objects and effects can take your AR experiences to the next level. Here are a few tips and resources to help get you started!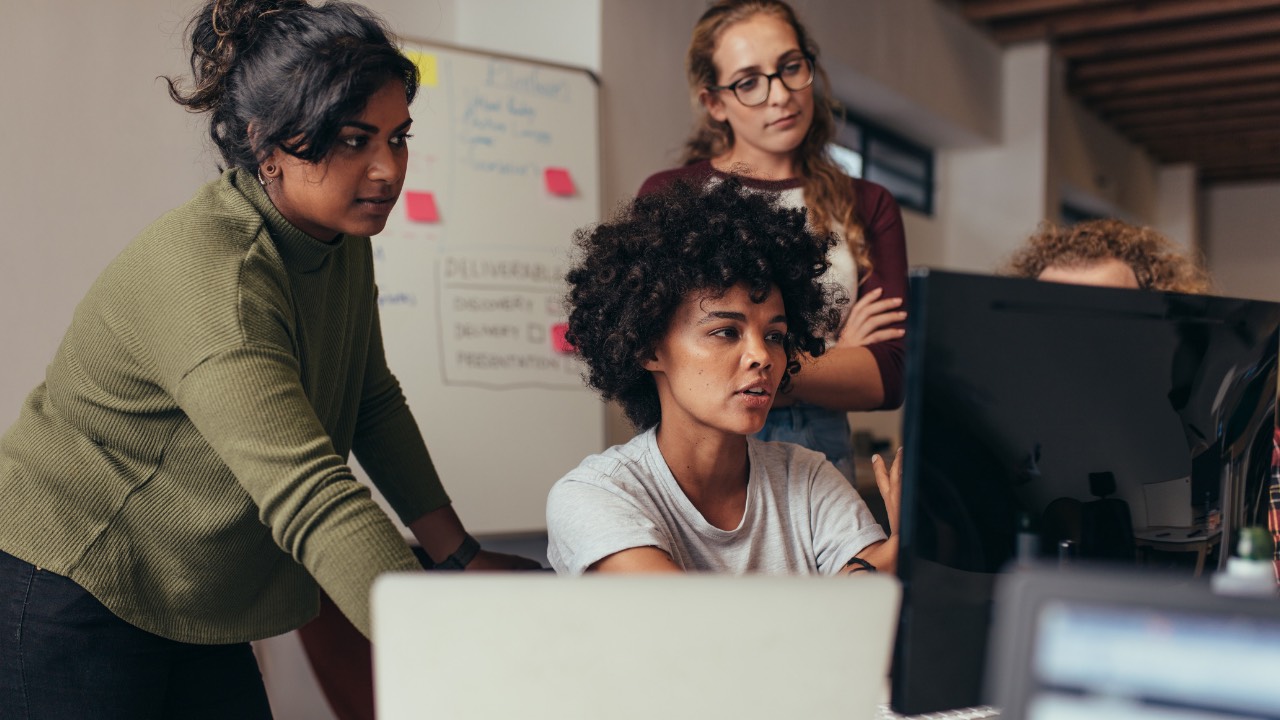 You don't need much to get started in augmented reality, but there are some things you won't be able to do without the help of external software. Here are my recommendations.
Instagram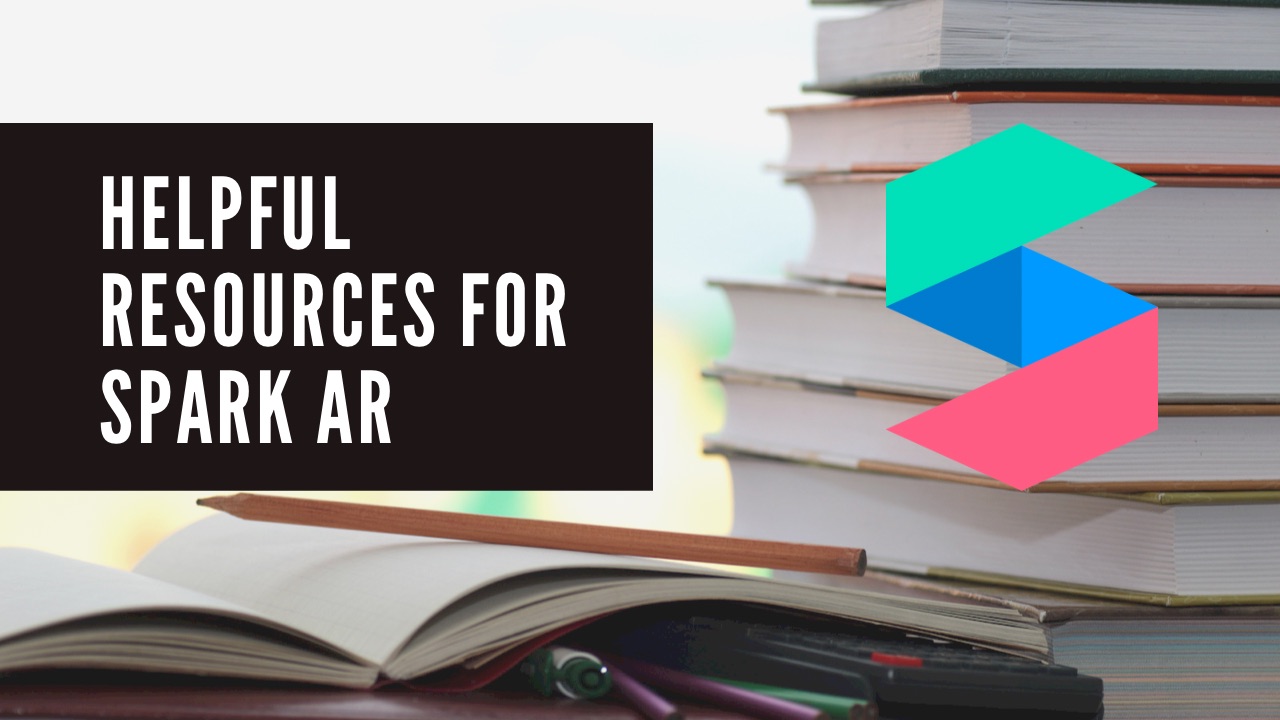 Time crunch? Not sure how to do something? Check out these awesome Spark AR resources to help jumpstart your next project!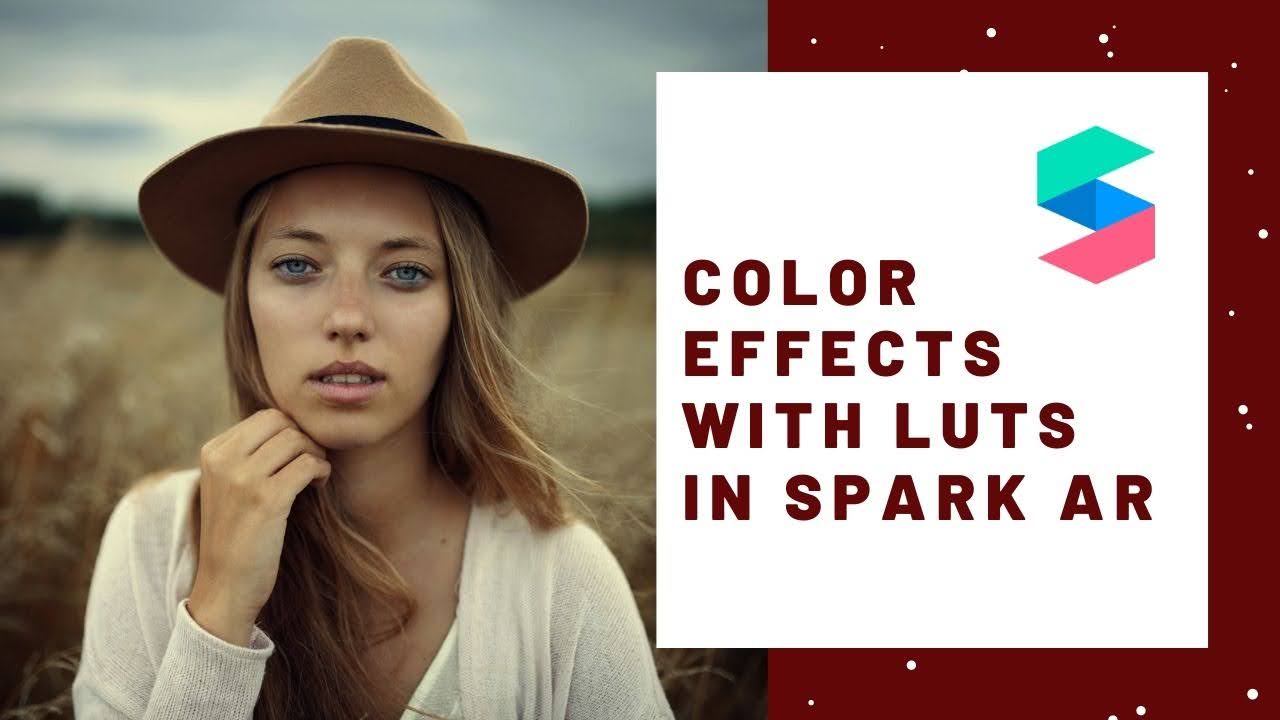 Instagram lets you add filters when you post, but what about for AR effects? Learn how to create your own color effects using LUTs in Spark AR!